Jake's Place is a unique online store for all types of books and DVDs. Prior to the pandemic in 2020, we were a brick and mortar store located in Oak Park, IL. Thankfully, we were able to transition to online and keep selling. The main thing we miss is talking about books with customers – so please, please, please always feel free to reach out if you have questions, comments, need a recommendation, or just want to talk to fellow bibliophiles.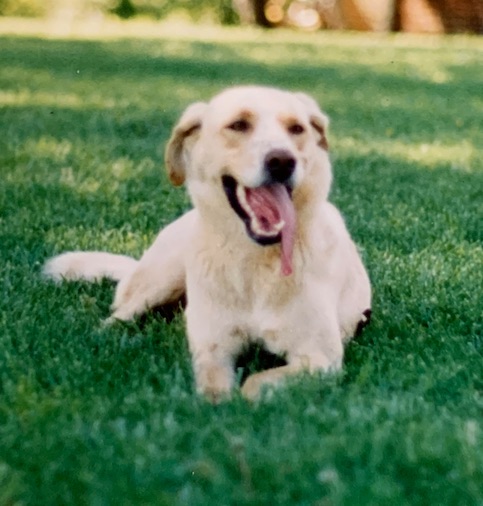 Want to Know More About Us?
Jake is not the owner. Jake was a yellow lab who hailed from Clarksville TN and was so beloved he now has a store named after him.
The owners are Bill and Don and they live in Chicago.
Bill and Don had amassed such a large personal collection of books and movies that they decided to open a store. From this grew the Jake's we now all know and love.
They are passionate about all things media and are willing to answer questions and give recommendations.